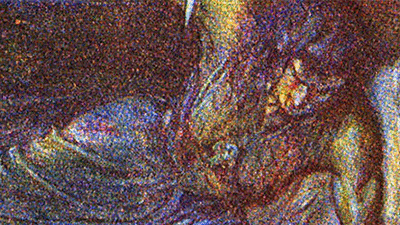 Every year the members of CEO Roundtable have a Retreat where we focus on something from the Arts and Humanities, not business. This allows us to seek the deep lessons that can help improve our lives and companies.  After every Retreat we leave with a simple phrase or...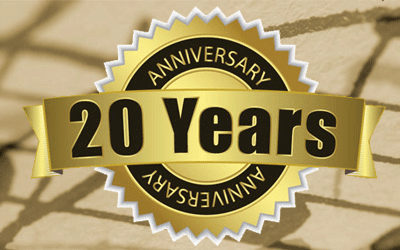 2016 represents the 20th anniversary for CEO Roundtable. For 20 years we have been proving the power of executive peer groups and that it does not have to be lonely at the top. Read about some of our past members only retreats here.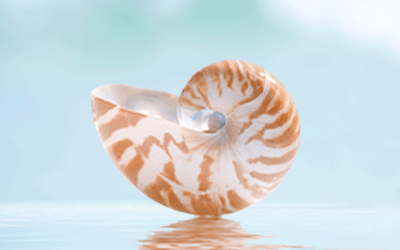 Executives today must be able to handle a variety of pressures while striking a balance between business and family life. CEO Roundtable uses the Nautilus as a symbol of strength and ability to withstand very high pressure.