ALS TDI on NBC's Today Show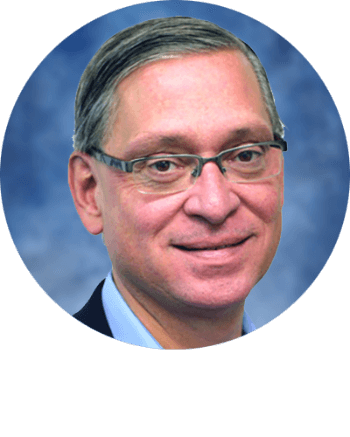 Longtime CEO Roundtable member Steve Perrin casually mentioned in a meeting today, that an initiative developed by the ALS Therapy Development Institute, had been featured on the Today Show this morning.
"Six years ago, ALS TDI began banking movement and voice samples from ALS patients, in the hope that one day, technology could help turn that data into a cure" says NBC reporter Natalie Morales. ALS TDI's CSO Fernando Vieira is quoted, "We formed this database in hopes that someday, somebody would come along and care. And it turned out, that Google came along and cared".
As part of their Project Euphonia, Google has provided the means to identify and track progression of the disease, but more importantly, to provide the ability to use the individual's own voice to drive a speech synthesizer so as the disease progresses, they can still sound like themselves and not like Stephen Hawking did.
Steve has been CEO of ALS TDI since 2009, developing an understanding of, and potential cures for, the neurodegenerative disease. He is now building out a new team as Anelixis Therapeutics to develop one of the more promising drugs to come out of the lab. It has potential for not only ALS, but many other indications in the auto-immune suppression space.
The ALS Therapy Development Institute (ALS TDI) is the world's foremost drug discovery lab focused solely on ALS. "As a nonprofit biotech we operate without regard to profit or politics" says Perrin.
"Led by drug development experts and people with ALS, our Cambridge, Massachusetts based lab is funded by a global network of supporters unified to end ALS. Our mission is to discover and develop effective treatments for ALS."

Anelixis Therapeutics is a clinical stage development company located in Cambridge, Massachusetts. Anelixis has a portfolio of antibodies blocking CD40L activity. Anelixis is developing its lead compound, AT-1501, in Amyotrophic Lateral Sclerosis, organ and cellular transplantation, and autoimmunity.

About the CEO Roundtable
It doesn't have to be lonely at the top! Our Boston-based CEO Roundtable brings CEOs, Presidents and business owners together for confidential, candid, solution-seeking discussions that focus on the challenges and pressures unique to top-level management.