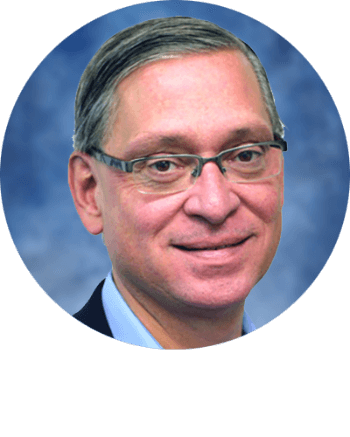 Longtime CEO Roundtable members Steve Perrin and Walter Ogier are pleased to announce a major funding milestone for Anelixis, the company spun out of ALS Therapy Development Institute, helmed by Perrin.
This is the largest-ever new money financing of a biopharma/biotech merger between a technology-rich private company (Anelixis) with a publicly traded shell company (Novus). Novus' previous lead drug development program had failed in clinical development earlier this year, while Anelixis successfully completed Phase 1 clinical testing of its lead drug candidate AT-1501.
The $100+M net proceeds of the PIPE financing, involving well regarded institutional investors such as Fidelity Investments, will provide funding for four separate Phase 2 clinical trials of Anelixis' AT-1501 over the next three years — in autoimmune nephritis, renal (kidney) transplant, pancreatic islet cell transplant for Type 1 (juvenile) diabetes, and amyotrophic lateral sclerosis (ALS or Lou Gehrig's disease).
CEO Roundtable member Steven Perrin, Ph.D. will assume the role of President and CSO, with responsibility for all development operations including the four Phase 2 programs for the new company. The company will continue to conduct operations out of its Burlington MA facility.
Click the Business Wire link here announcing the merger of Anelixis with Novus (NASDAQ:NVUS) and concurrent PIPE financing, completed yesterday.
The ALS Therapy Development Institute (ALS TDI) is the world's foremost drug discovery lab focused solely on ALS. "As a nonprofit biotech we operate without regard to profit or politics" says Perrin.
"Led by drug development experts and people with ALS, our Cambridge, Massachusetts based lab is funded by a global network of supporters unified to end ALS. Our mission is to discover and develop effective treatments for ALS."
Anelixis Therapeutics is a clinical stage development company located in Cambridge, Massachusetts. Anelixis has a portfolio of antibodies blocking CD40L activity. Anelixis is developing its lead compound, AT-1501, in Amyotrophic Lateral Sclerosis, organ and cellular transplantation, and autoimmunity.

About the CEO Roundtable
It doesn't have to be lonely at the top! Our Boston-based CEO Roundtable brings CEOs, Presidents and business owners together for confidential, candid, solution-seeking discussions that focus on the challenges and pressures unique to top-level management.