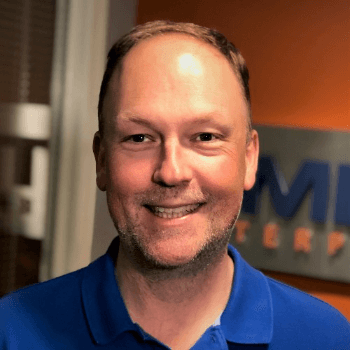 CEO Roundtable member Ryan Thomas had a cigar ready at last week's Roundtable session. He was waiting for the last piece to fall into place in his transaction with Thrive Networks. It says a lot that he attended the meeting and shared the excitement with his peers. Ryan says, "Having this group of experienced CEO's to challenge my thinking was instrumental in helping me build the business and make this transition. I don't know where else I could have got the advice, process, preparation, and guidance from people who have been through it before. Not to mention the encouragement to hang in there along the way!"
FOXBOROUGH, Mass., Oct. 7, 2020 /PRNewswire/ — Thrive, a premier provider of NextGen Managed Services, announces today that it has acquired Timlin Enterprises, an information technology services provider and long-time collaboration partner focusing on the Microsoft 365 platform, Teams and SharePoint. This transaction is Thrive's first non-MSP, product-capability acquisition, greatly enhancing its existing technology portfolio by adding a proven team with expertise on Microsoft tools.
Timlin, headquartered in Massachusetts, has a deep bench of engineers, consultants, and business analysts spread out geographically across the United States. The company is predominantly focused upon the Life Sciences and Biotech industries, boasting an impressive clientele list, along with additional proficiency in Banking & Financial Services.

About the CEO Roundtable
It doesn't have to be lonely at the top! Our Boston-based CEO Roundtable brings CEOs, Presidents and business owners together for confidential, candid, solution-seeking discussions that focus on the challenges and pressures unique to top-level management.